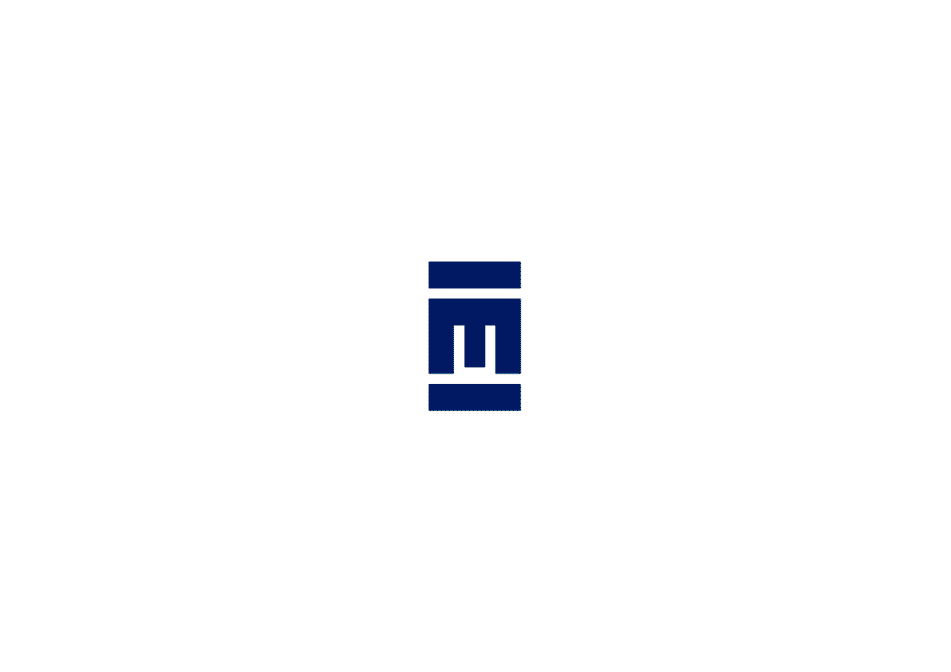 The European Institute of Innovation IEI, is an organization founded in 1989 by professionals in the fields of architecture, urban planning, engineering, industrial design, energy efficiency, sustainability and mobility, with the aim of offer a wide range of comprehensive services to customers who require a significant contribution of added value to their products, services and developments.
The multidisciplinary nature of IEI's services allows the comprehensive resolution of the multiple facets that constitute a project, in any of its disciplinary areas and in any geographical location, since we have carried out projects in Spain, France, Portugal, Morocco, Guinea Equatorial, Gabon, Tunisia, Tanzania, Colombia, Panama, Mexico and Peru among others.
The global capacity of our team is manifested in its way of approaching work in very diverse fields, from urban planning to product development, following a concurrent work methodology among our own technical team, specialized consultants and associated companies.
The orientation towards customer service of our organization is materialized in a complete offer of services that starts from the analysis of their needs and the implementation of new strategies, going through the entire process of feasibility analysis, design, development, manufacturing, construction, integrated project management, start-up, and even the market launch of the products we develop and build.
IEI promotes methodological, technological and disciplinary transfer between all the fields in which it operates, thus providing an extra added value to its clients' products, services and developments.